Bath Community Health & Family Planning
Our providers have experience, compassion, and stories to tell.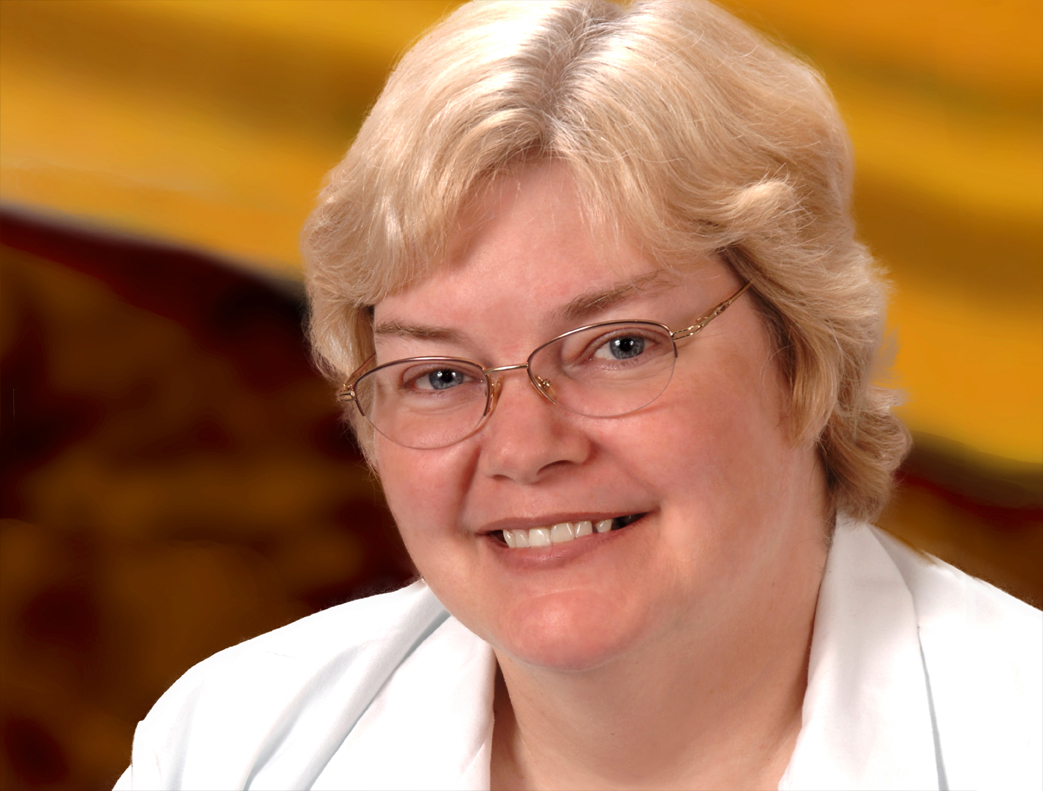 Tammy Bogart (Smalt), Nurse Practitioner That's her passion, women's health! And you can find her at Bath and Penn Yan Community Health. With over 20 years of experience, Tammy Bogart (Smalt), NP, continues to love her job as it enables her to meet new...
read more