Behavioral Health Providers
Our providers have experience, compassion, and stories to tell.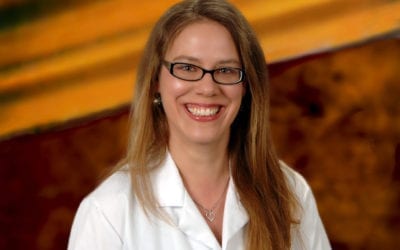 Abbey Fargnoli, Licensed Clinical Social WorkerAbbey Fargnoli, LCSWR, has over 15 years of experience in the mental health field. A graduate of Buffalo State, she earned her Master's in Social Work with a concentration in health and mental health. She became a mental...
read more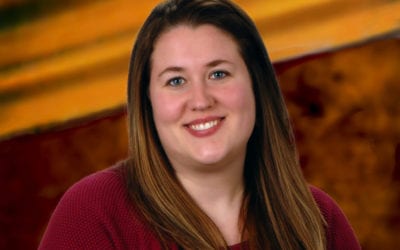 Amanda Felice, MS, LMHC, Director of Behavioral Health Amanda Felice has worked in behavioral health services for over six years. She received her B.A. in Psychology from Wells College and her Master's Degree in Mental Health...
read more