Behavioral Health Providers
Our providers have experience, compassion, and stories to tell.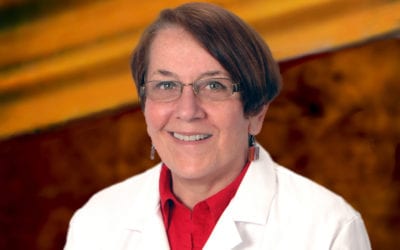 Deborah Cole, Licensed Clinical Social Worker (LCSW-R), Geneva Community Health Deborah Cole has practiced clinical social work for over 40 years and has been with Finger Lakes Community Health (FLCH) since 2008. During her career, she has worked...
read more