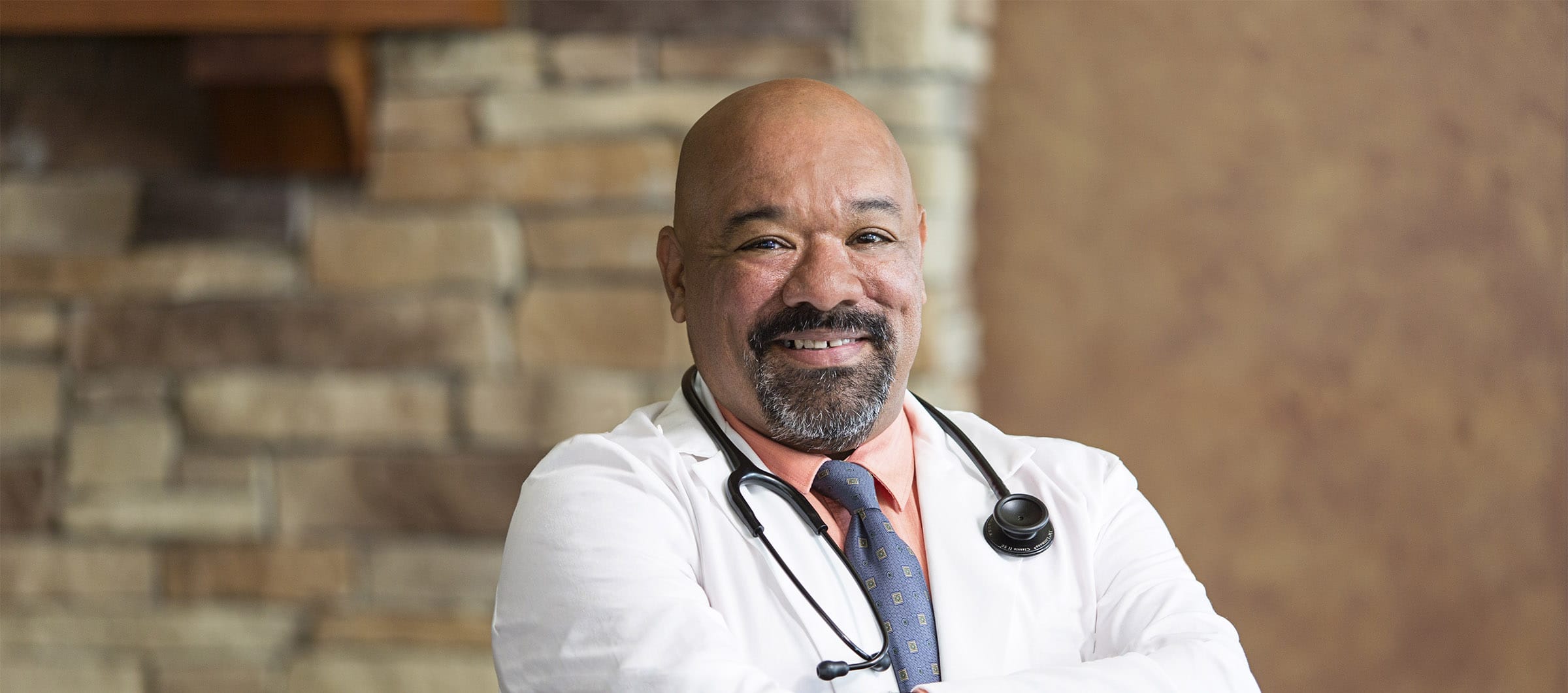 At eight health centers near you.
Dr. Jose Canario
Chief Medical Officer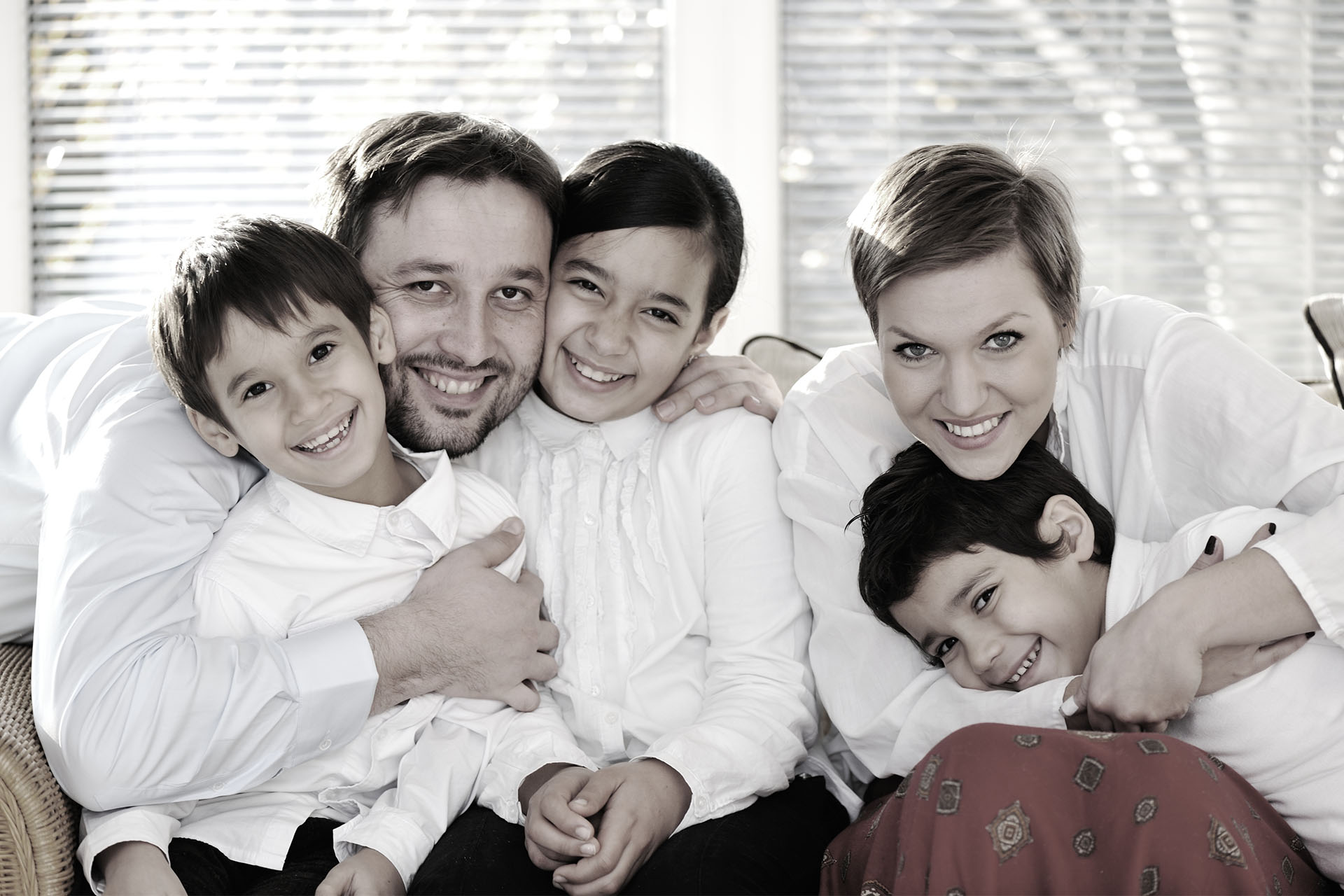 FOR THE FINGER LAKES REGION
Dr. Raquel Reyes
Primary Care Physician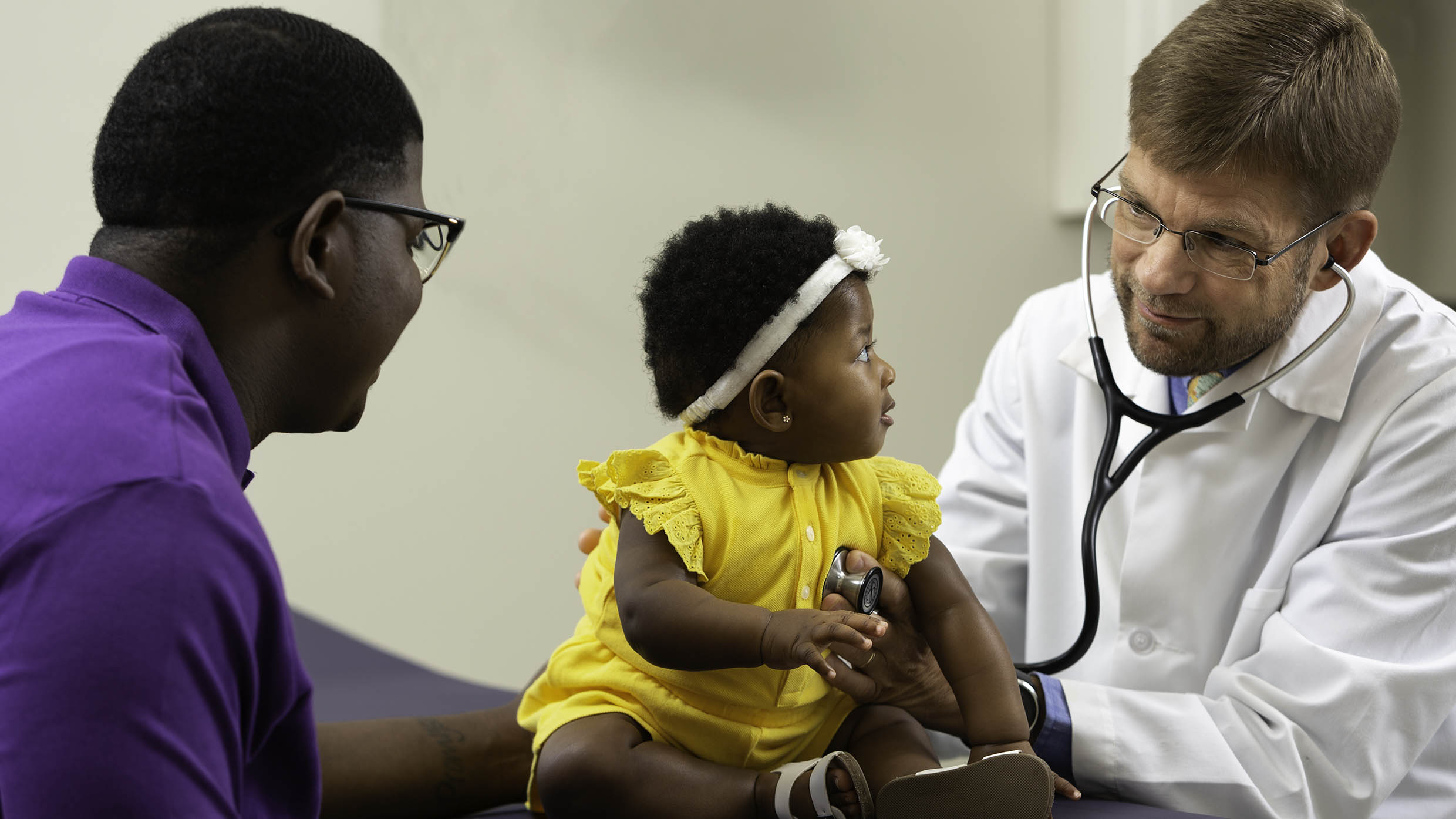 Welcome to the new Sodus Community Health

Dr. Robert Shelly, Internal Medicine and Pediatrics
BECOME A PATIENT
With eight health centers in the Finger Lakes region and a multilingual staff to help with all your healthcare needs, Finger Lakes Community Health is prepared to care for you and your family. Becoming a patient is simple.
LOOKING FOR A JOB OPPORTUNITY?
Whether you want to work in healthcare or not, we have plenty of openings. If you want to help people get the healthcare they need, this is a wonderful place to be. With an open culture of friendliness and enthusiasm, and certainly collaboration, here's your opportunity to grow as our health centers expand. Click to see the openings.
DONATE
We thrive on help from our community and donors. Consider donating to Finger Lakes Community Health today.