Port Byron Community Health
Our providers have experience, compassion, and stories to tell.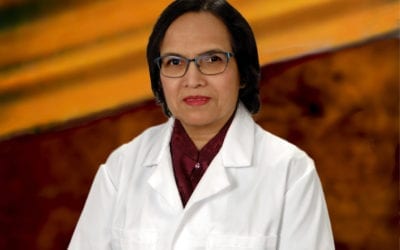 Nirmala Tasgaonkar, DDS, Port Byron Community HealthDentist Nirmala Tasgaonkar has over 30 years of experience and is best known as "Dr. T." She has a multifaceted background earning her MBA and Master of Science in Medical Management at the Simon Graduate...
read more