Newark Community Health
Our providers have experience, compassion, and stories to tell.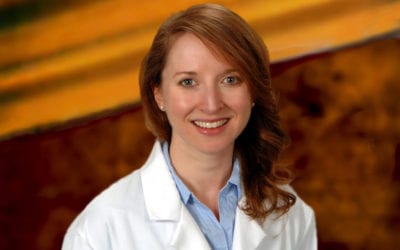 Leah Blitz, DDS, Dentist, Newark and Sodus Community Health Leah Blitz, DDS, has worked over five years in the community and is a graduate of the Case Western Reserve School of Dental Medicine, in Cleveland Ohio. She comes to Sodus and Newark...
read more