Compassionate dental care for everyone. Meet Dr. Lawrence Reiter, DDS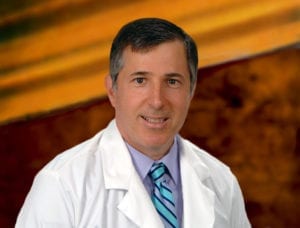 Lawrence Reiter, DDS 
As a child, Dr. Reiter visited the dentist many times and was always impressed with the treatment and care he received there. He especially remembers the way his dentist spoke with his parents. That first impression would have a significant impact when it came time to choose a career. He would later graduate from New York University of Dentistry.
In his over 25 years of experience, Dr. Reiter has worked in a variety of places such as health centers, private practice, and the NYS Department of Corrections. His approach is "always to be honest and compassionate. "I talk to the patients, not down to them. I try to listen to how they're feeling, not only about their teeth, but also about how it's impacting them personally," said Dr. Reiter.
He comes to Finger Lakes Community Health because he believes that everyone is entitled to the best dental care, no matter their means. In his spare time he works on projects at home and loves to go to the movies, hike, and workout at the gym.