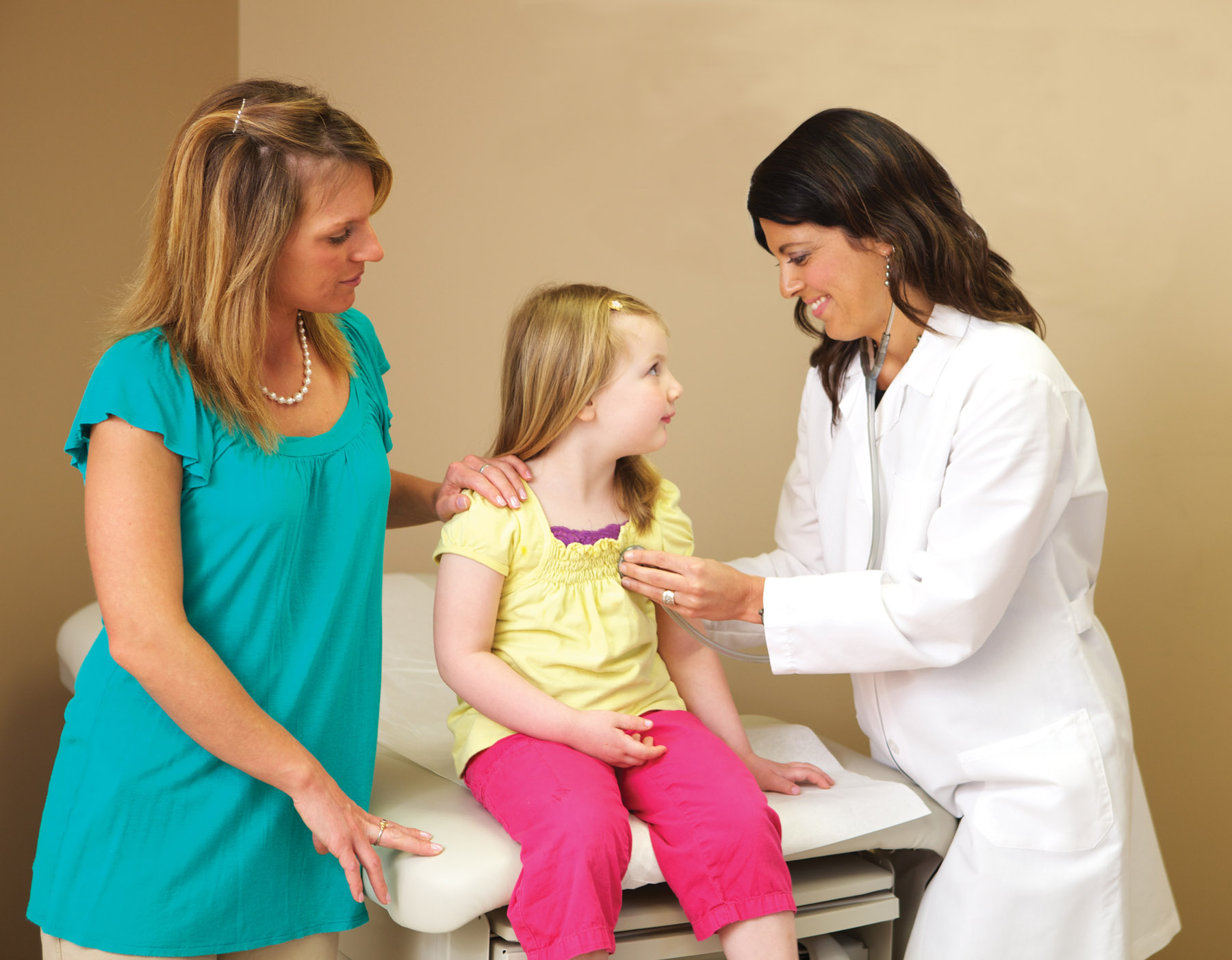 A passion for healing. A dedication to treating the whole patient. The desire to make a difference where it counts…for all the reasons you went into the medical profession, there is Finger Lakes Community Health.
Our health centers give medical professionals the opportunity to practice family medicine where it is most needed—in small towns and rural communities.  Our mission? To ensure high-quality care for the communities we serve with an emphasis on underserved and special populations.
Whether they are physicans, dentists or mid-level practitioners — our employees enjoy working in a friendly, collaborative culture that is truly patient-focused. If you entered the medical profession to heal, help, and serve patients of all backgrounds and income levels, then we'd like to hear from you.
We are listeners, healers, caregivers, and members of a very special medical community.
We are Finger Lakes Community Health.
JOIN US. Call 315.531.9102.