Listening is how this social worker helps patients, Meet Abbey Fargnoli, LCSWR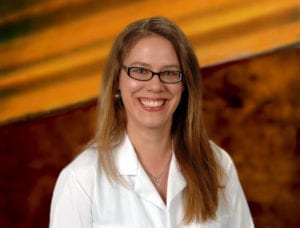 Abbey Fargnoli, Licensed Clinical Social Worker
Abbey Fargnoli, LCSWR, has over 15 years of experience in the mental health field. A graduate of Buffalo State, she earned her Master's in Social Work with a concentration in health and mental health. She became a mental health therapist to help patients feel better about themselves.
Abbey believes that primary care services need more access to mental health services which is why she joined Finger Lakes Community Health. Her approach to caring for her patients involves "listening to them, where they are in the moment."
Abbey is passionate about gardening and in her spare time, she enjoys spending time there.